9/11/2020
Milbank Promotes Sales Team Members for Long-Term Growth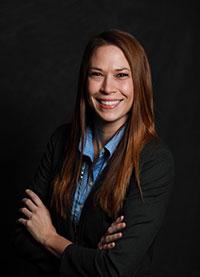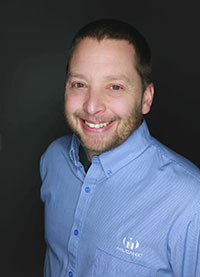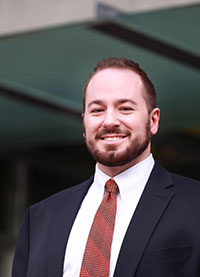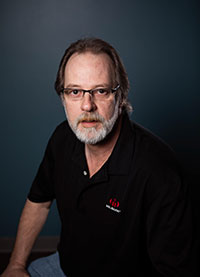 Pictured from left to right: Adrienne Sander, Chad Palmer, Andrew Tait, Tony Beary

Milbank Manufacturing is promoting several sales team members to support the company's long-term growth strategy. The following promotions will be effective Oct. 1:

Adrienne Sander has been promoted to General Manager. In her previous role as Director of Metering and Commercial Enclosures, Sander built solid customer relationships while working with engineering, supply chain and production teams to facilitate customer requests and honed her product knowledge. All this experience will benefit her as General Manager over Milbank's metering, commercial enclosures and enclosed controls product lines.

Chad Palmer, currently Product Coordinator, has been promoted to Product Manager for Milbank's enclosed controls line. Palmer's contributions to the product line have been a key in its exceptional growth the last few years. His experience with Milbank enclosed controls as well as his ability to understand the technical aspects of Milbank products makes him a huge asset to the team. He works hand in hand with engineering and the field sales team to create new designs that meet changing market conditions and provides training to sales reps to help them better understand how to sell the product.

Andrew Tait has been promoted to Area Sales Manager for the Western region. During his time at Milbank, Tait has held many roles within the sales department that have offered valuable experience with products and processes. In his new role, Tait will continue to educate distributors, electrical contractors and utilities on the advantages of Milbank products while also supporting rep partnerships in the Western region.

Tony Beary is being promoted to Senior Technical Sales & Quotations Representative for the Eastern region. Over the past 10 years, Beary has worked to gain technical production knowledge, build relationships with customers and reps and has taken on technical support for new territories with Milbank. Beary's advanced knowledge of and enthusiasm for Milbank products is evident in his interactions with peers and customers.

"Milbank continues to grow sales and innovate solutions, even in such trying times," said Chris Buelow, Vice President of Sales and Marketing for Milbank. "Our sales team is dedicated to meeting customer demands and delivering exceptional support to our industry partners, as is evident in the promotion of so many team members," added Buelow. "As we look toward the future, I am excited for what lies ahead."

Milbank continues to experience growth in all areas of metering, commercial enclosures and enclosed controls and believes this group of dynamic leaders will keep the momentum going, as well as expand partnerships with its distribution network.

Want to reach out? See the full list of the Milbank inside sales team.