Reliable Power - When and Where You Need It
Milbank offers a series of pedestals, direct bury and pad-mount power outlets and their accompanying accessories providing power distribution for mobile homes, campgrounds and RV parks. Available in many sizes and styles, including metered and unmetered units.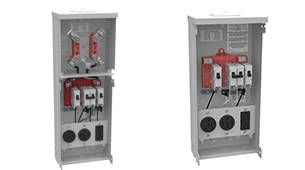 Surface Mount
Metered or unmetered options with a variety of receptacle configurations.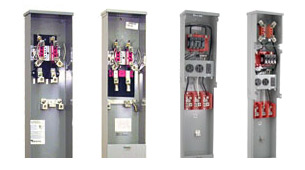 Pedestals
Metered or unmetered with a variety of receptacle configurations. Learn more about what our Millennium Series and Versa-Ped Series pedestals can do for you.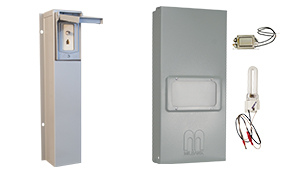 Kits
Including internal light kits, photoelectric RV light control kits and telephone and cable TV kit.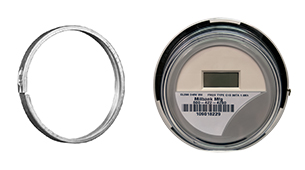 Accessories
Including RV pedestal, stabilizer foot with hardware, snap action meter sealing ring, 200 Amps watt-hour meter and water shroud with hardware.