NEW! High-Amp CT Cabs
Milbank is pleased to announce high-amperage Current Transformer (CT) cabinet additions to our product portfolio. These bussed cabinets range from 400 to 3000A.
LEARN MORE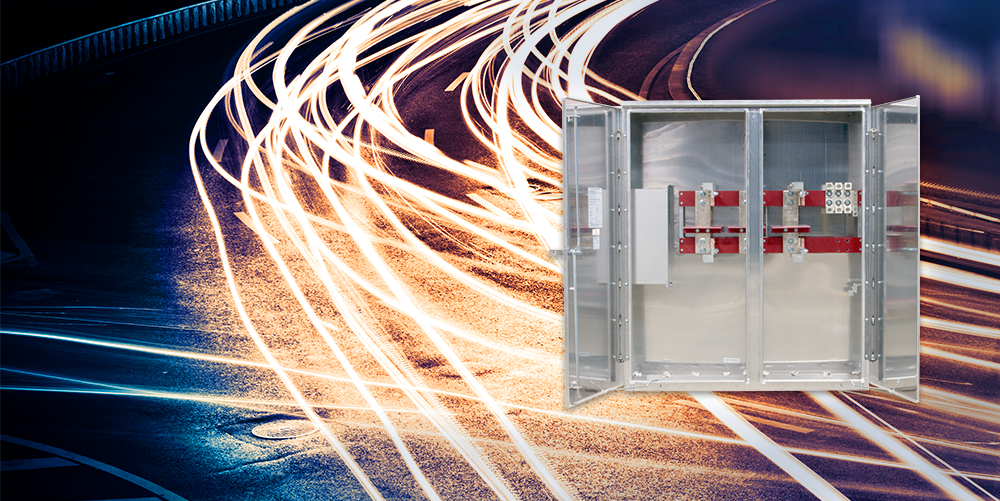 Find Your Local Rep
Thank you for your interest! To connect with a representative in your area, click the link below.
SEARCH NOW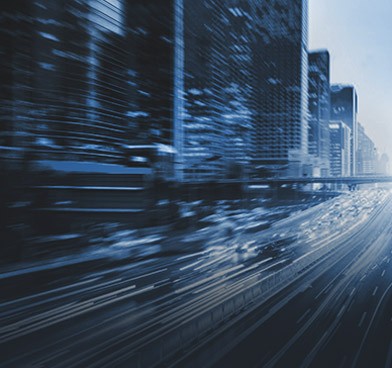 We are Milbank
Far more than a manufacturer—Milbank's collective talent works to advance electrical technologies and power distribution capabilities. From products to customer service, quality is our top priority.
VIEW HISTORY