Meter Main with Service Disconnect
Milbank's U5168-style sockets are compliant with NEC 2020 sections 230.85 emergency disconnect requirement and 230.62 enclosed or guarded service equipment requirement and could serve as the right solution for your project.
SEE APPROVED PRODUCT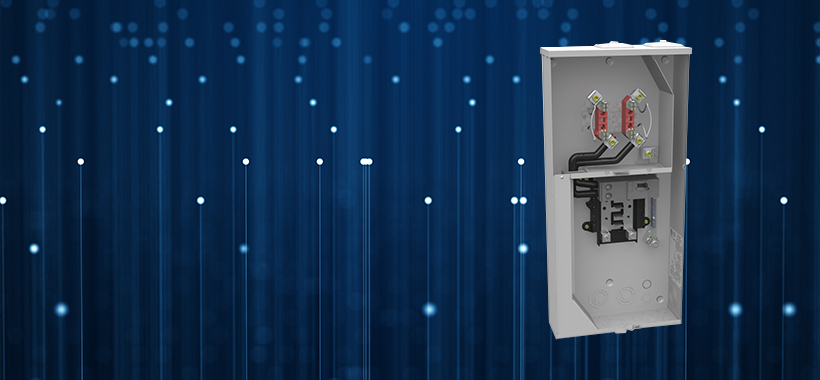 Join the Milbank Team
We currently have openings in all three US facilities. Advance your skills and find job growth opportunities.
SEE OPEN POSITIONS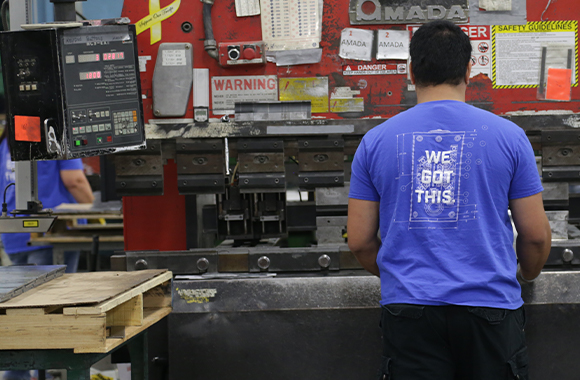 Find Your Local Rep
Thank you for your interest! To connect with a representative in your area, click the link below.
SEARCH NOW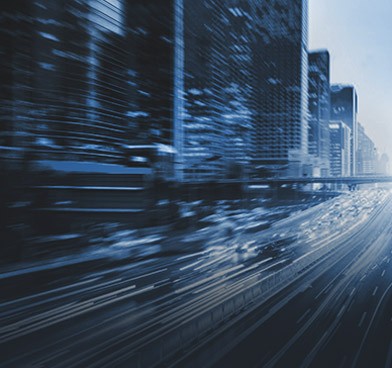 We are Milbank
Far more than a manufacturer—Milbank's collective talent works to advance electrical technologies and power distribution capabilities. From products to customer service, quality is our top priority.
VIEW HISTORY