Milbank is No Longer Selling Generators
If you have a Milbank brand generator and you need support, please reach out to the companies listed below based on the type of generator you are having issues with. Use the link below to be directed to a manufacturer's website or call the phone number to speak to a representative.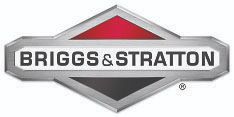 Home Standby Generators - Briggs and Stratton
Support line: 800-732-2989
Have the serial and model number from the data tag in the generator ready.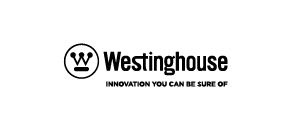 Portable Generators - WestPro
Support line: 855-944-3571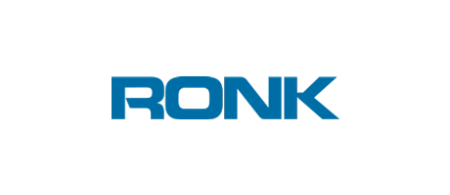 Dynagen/Vigilant ATS and Manual Transfer Switches - Ronk
Support line: 217-563-8333
If you have issues with a SynapSwitch ATS, please contact Milbank at 816-410-7346 ext.7 or at pgts@milbankworks.com.