Power Your EV Charging Station YOUR Way!
Milbank offers several options when building an enclosed control to power your EV charging station. Don't pay for components you don't need, customize your own pedestal today.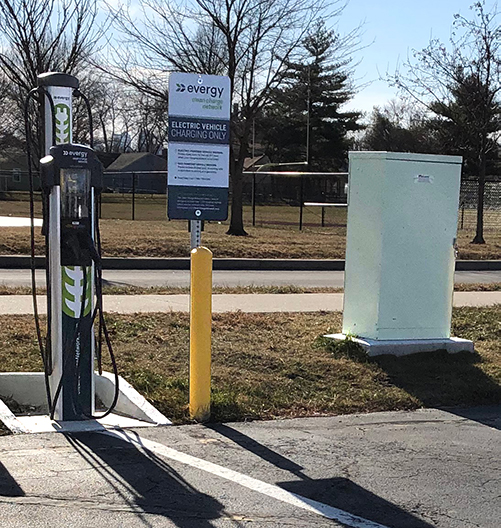 Self-contained meter sockets up to 400 Amps, CT rated for higher amperages
Factory-installed surge protection
Integrated transformers
Compact offering with small footprint
Main disconnects and customized branch distribution
High short circuit current rating
Utility friendly isolated line-to-load areas
All components in the commercial pedestal are covered under Milbank's UL508A listing.
Milbank enclosed controls can offer all the functionality you need for your EV charging station, without wasting time or money on accessories you don't. All enclosed controls are UL listed, protecting your investment…and your customer's vehicle! Replace unsightly strut systems and switchgear with one aesthetically pleasing enclosure, customized to meet your needs.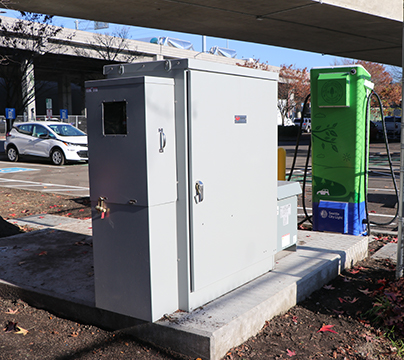 Available Features
Non-, single- or dual-metered
Single- or three-phase configurations available
Self-contained meter socket or CT rated
Ringless and ring type
Dual voltages available in the same enclosure
The Alternative: Strut and Backboard Systems
Vulnerable to power theft
Longer installation
Visually disruptive to green spaces and cityscapes
Larger footprint