9/23/2019
Milbank Designs Compact Solution for DOT Traffic Controls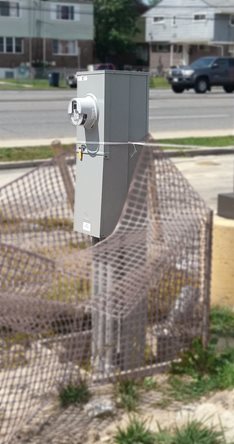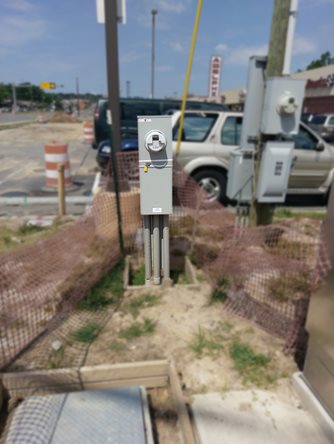 The Scenario
The Department of Transportation (DOT) for the state of Maryland was looking for a solution to distribute power to their traffic lights and signals. Milbank and local rep, Electrical Sales Associates, worked with the DOT and the local utility, Baltimore Gas and Electric (BGE) to provide a more compact solution.
The Solution
Milbank engineers redesigned a current freestanding pedestal to power the traffic control. Inside the NEMA 3R enclosure, they included a 12-circuit load center with a GFCI receptacle. The utility required a lever bypass be included so they could service the meter without taking down power to the intersection. Milbank's U6221 direct-buried, metered pedestal included the necessary 200 Amps and single-phase receptacle components for a compact, cost-effective solution. The Maryland DOT and BGE approved the product and Electrical Sales Associates is working with other utilities in the area for additional approvals. Additional receptacle configurations and mounting options available.

See a PDF of the U6221 case study.

Learn more about the U6221.