5/14/2021
Milbank is Hiring to Support Continued Growth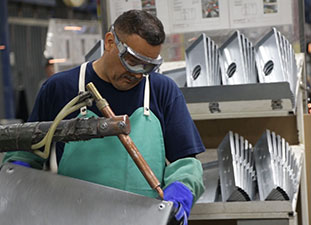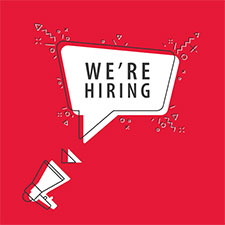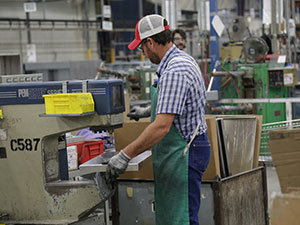 Milbank is looking to significantly expand our workforce to help meet increased demands and company growth.

A proud American manufacturer for more than 90 years, Milbank has weathered wars, economic downturns, natural disasters and now a global pandemic. As an essential manufacturer, we experienced the same exponential growth as the electrical industry as a whole and this growth is projected to continue.

With its commitment to high-quality products that are made in America, Milbank has seen an increased demand for its products and needs more dedicated team members to help expand the business.

Milbank is now hiring across all three of its manufacturing locations: Kansas City, Mo., Concordia, Mo. and El Dorado, Ark.

The company has long placed importance on building relationships, particularly with employees. Jeff Caudle, Plant Manager in Kansas City, says Milbank's success depends on a great team. "I can tell you that the people are what make the difference," Caudle says. "We have a great culture here at Milbank and everyone is passionate about helping one another succeed and meeting customers' expectations."

All Milbank factories are clean, climate controlled and safe with state-of-the-art manufacturing technologies and processes. Management is committed to servant leadership and values every perspective.

Milbank plays an important role in the power distribution network—without Milbank products, electricity cannot be supplied to the customer. In addition, there is an increased demand for electrical products including electrical vehicle charging, smart technology and communication upgrades that all need power distribution.

Vist our Careers page to see what positions are currently open and apply!

Or watch the video below for testimonials from current employees on their Milbank experience.